Overview
Catherine Burr is a top-producing real estate agent in the competitive market of California real estate. Catherine has served as a Director for the Amador County Association of Realtors, is a member of the California Association of Realtors, National Association of Realtors, is recognized as a Social Media Influence personality, and is valued and appreciated by her clients for her dedication and professionalism. In her spare time, she writes and is a Bestselling Author of more than 24 books.
About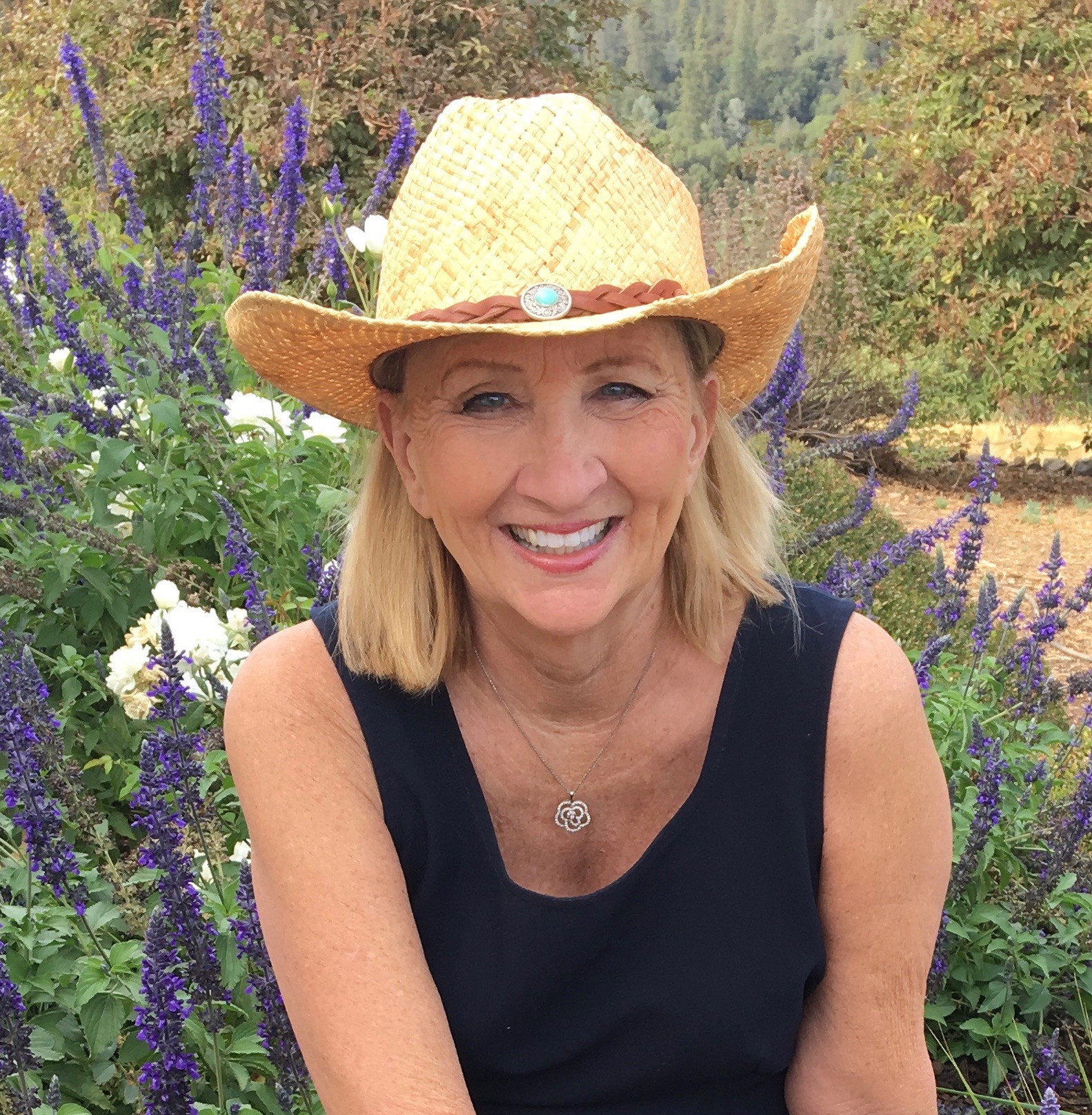 Catherine Burr is a licensed real estate agent in California. Catherine and her husband Timothy Burr (also an agent), met in high school, graduated from college, raised their family in Saratoga in the Bay Area, and after moving to the Caribbean, returned to Amador County to work locally in business.
Catherine Burr is also a Bestselling Author of more than 20 books and has published over 125 books. Her fan-loved, critically-acclaimed books that range from novels to non-fiction, have appeared on many bestseller lists including over 50 weeks on Amazon.
Catherine met her husband Tim in high school when she was a freshman and he was a senior. They started dating in college, married at Mission Santa Clara at Santa Clara University, where Tim graduated and attended the MBA program. Catherine graduated from Saratoga High and West Valley College. Catherine and Tim bought their first home when Catherine was 19. Catherine says, "The Seller thought I was too young to own a house but they did not know of my fierce determination!"
Catherine and Tim married and raised a family in Saratoga, and when their kids went off to college, they moved to the Caribbean (because why not!) and they also bought a vacation cabin in Amador County where they had always wanted to live since their college days of skiing at Kirkwood. The couple commuted back and forth from St Thomas in the Virgin Islands and eventually landed full-time in Amador where they both are real estate agents and partners in their business.
Catherine and Tim truly love the business of real estate and love their clients, and it shows in their daily devotion, professionalism and hardwork. They are also proud grandparents and like to spend time with their family - which by the way is what brought them to Amador originally! (They had followed Catherine's parents to Amador, where Catherine's father worked locally in real estate. Catherine's father was a businessperson in Saratoga and before that, a home builder in British Columbia.
In addition to being Top Real Estate Producers, Tim and Catherine are active members of the community, both civically and personally. Catherine has served as a Director of the Amador County Association of Realtors, and Second-Vice Regent of the Daughters of the American Revolution. Tim is a member of the Knights of Columbus and is active in local theatre and church.
Tim and Catherine Burr enjoy showing newcomers around Amador County and also assist folks who are selling their Amador home. Do call the Burr's today for whatever your real estate needs are!
Professional
Catherine Burr has served as a Director on the Board of Directors of the Amador County Association of Realtors, is a member of the California Association of Realtors, and the National Association of Realtors. Catherine (and Tim) are licensed Realtors in the state of California. specializing in representing clients in the purchase and sale of single-family residences and income property within Amador County and surrounding areas. They truly love the area and pride themselves on my knowledge of current transactions, school districts, neighborhood information, and related services, including mortgage, insurance and inspection information.
Tim and Catherine Burr are customer driven Realtors dedicated to achieving results and providing exceptional service. If you are in the market to buy or sell a home, the Burr's will put their years of real estate expertise to work for you! Stop by the office at RE/MAX Foothill Properties in Pine Grove and say "hello" the next time you are on your way to Tahoe, you may just find a place to call home yourself right here in the Sierra Foothills!
Certifications, Recognitions, Affiliations
REALTOR® certification
Director, Board of Directors, Amador County Realtor Association
National Association of Realtors
California Association of Realtors
RE/MAX Recognized Agents
Bestselling Author
Social Media Influence
Top Real Estate Producers
Award Winning Realtors